Perifit
2 products
Perifit kegelballs are a discreet and effective way to strengthen pelvic floor muscles. Designed with cutting-edge technology, these kegelballs offer personalized training programs and real-time feedback to help women improve bladder control, sexual function, and overall pelvic health. With Perifit, women can take control of their bodies and enjoy a more confident and fulfilling life.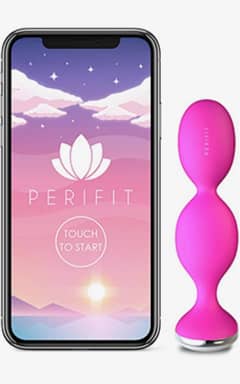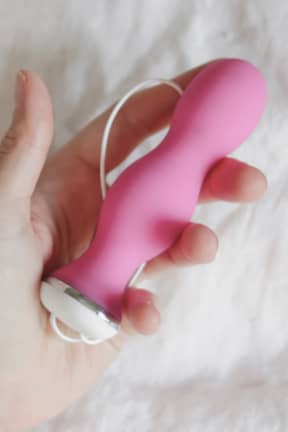 Perifit
Perifit Kegel Trainer
Pinch trainer that you connect to an app and use to play games with your pinch muscles!